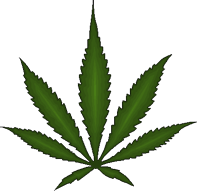 We are a leading online financial portal dedicated to the cannabis industry. With one of the largest communities of active investors focused on the Canadian cannabis industry, we have you covered on all the latest breaking news within the sector.
Your #1 Source for Cannabis News
Founded in 2018, our mission is to keep our community informed on all the latest breaking news and advancements for public companies and the general marijuana sector. As the industry continues to evolve, we will be the first to report it.
We encourage all our readers to sign up to the platform and begin collaborating with the entire Weed Telegraph community on articles and company pages.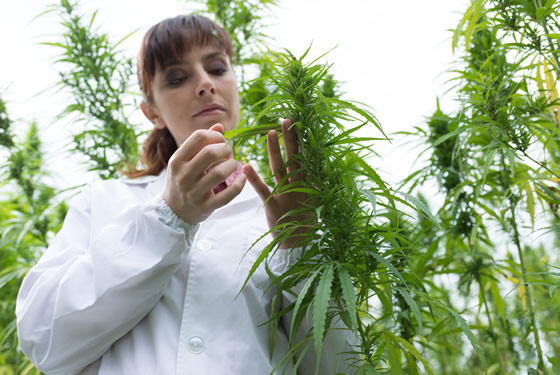 Learn, Collaborate and Stay Informed. We pride ourselves on having one of the most active and educated communities within the cannabis sector and strive daily to create more digital value to our readers by putting together valuable content.